Bidmoni, a financial services startup out of Moss Point, just closed a $500k investment round with the Mississippi Angel Investor Network.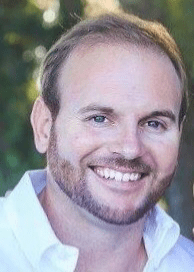 Bidmoni's FiduciaryShield is a retirement plan marketplace that allows for the employer, the plan provider, and the financial advisor to put together a retirement plan in the best interest of the employee.
The service makes it easier for small and mid-sized companies to shop retirement plan providers in the way that larger companies do, submitting RFPs and receiving bids in return.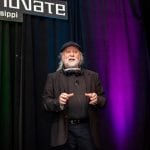 Jackson-based Lobaki, and Hattiesburg-based Citizen Health also just completed a roadshow where they pitched to angel investors from the Mississippi Angel Investor Network.
Lobaki has made a big splash as a leading creator of virtual reality (VR) and augmented reality (AR)  content, with companies signed up from all over the country in pursuit of virtual reality opportunities in healthcare and training.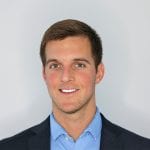 Citizen Health's medical marketplace, MedoPlex, will soon provide a market-driven "eBay for acute healthcare and eHarmony for chronic healthcare" solution. The company's pitches coincided with a big announcement by President Donald Trump requiring transparency of healthcare pricing – a key element of the MedoPlex platform.