Brennen Hodge started Citizen Health to provide a marketplace for direct primary care, an area of healthcare that is poised to explode with growth over the next few years.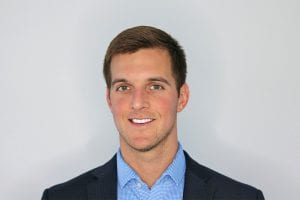 Brennen Hodge always thought he'd be a doctor, going so far as to pursue a master's in biomedical science at William Carey University in Hattiesburg. But the day he was headed over to drop off his application for medical school, something clicked.
"I had a change of heart and realized that I didn't want to be a doctor anymore," Hodge said, noting that he'd realized that modern medicine was "broken." Instead, he said, "I wanted to fix it from the business and finance and software side."
So he changed from his master's program to pursue an MBA at the University of Southern Mississippi. After graduating, he started a web development and marketing company, where he learned how to market and pursue projects that companies needed. Eventually, he began working on a big software project for pharmaceutical companies, ultimately selling software to hundreds of pharmacies. He also learned how insurance worked "from a view that most people don't have," he said.
After selling the company, Hodge took two years off to study where the problems are in today's health-care system, which led him to explore the idea of direct primary care in response to our current insurance system.
Direct Primary Care vs. Health Insurance
"Health insurance, as the business model, is the root cause of the problem," he said. He wondered, "How can we connect patients directly to providers? Is this even feasible? Two and a half years later, we're doing that."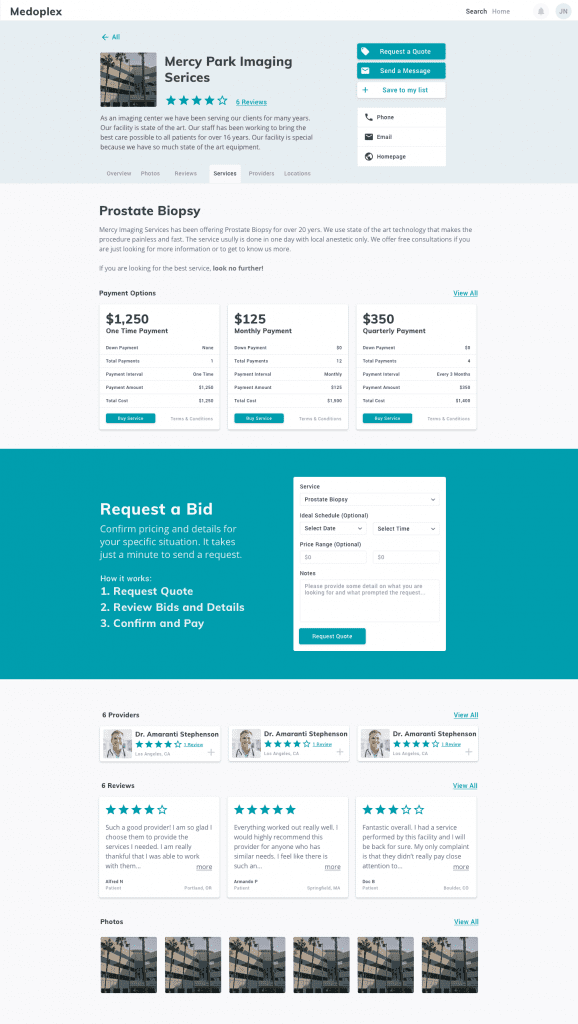 Citizen Health is a public benefit corporation formed to rethink health care from the ground up: how it's paid for, how it's managed and even how it's governed. Their first project is Medoplex, a healthcare marketplace that he says can allow people to save 50 percent or more on health care through direct primary care.
"If you cut out insurance, you can cut out over $1.7 trillion from how much we spend in this country," he said.
The goal of Medoplex is to create an online connection between doctors who offer their services on a cash basis and the consumers who need those services. Medoplex includes clinics, surgery centers, imaging facilities and labs, as well. The service is designed so the pricing can be both affordable and transparent to the end user.
'eHarmony for Healthcare'
While the approach is new (at least, in modern times—direct payment for medical services was the norm many decades ago), Hodge feels like we're about to see an explosion in Direct Primary Care services, as more and more healthcare providers decide to simply trade their time for money through their own practices. Direct Primary Care could end up requiring considerably less overhead for those medical practitioners if they don't have to deal with insurance companies.
"It's allowing patients to find whatever they need from doctors who have it—kinda like Amazon meets health care, or even 'eHarmony for health care'" Hodge said. "When you remove insurance networks … you can go anywhere you want to and pay any doctor you want to."
Explaining Direct Primary Care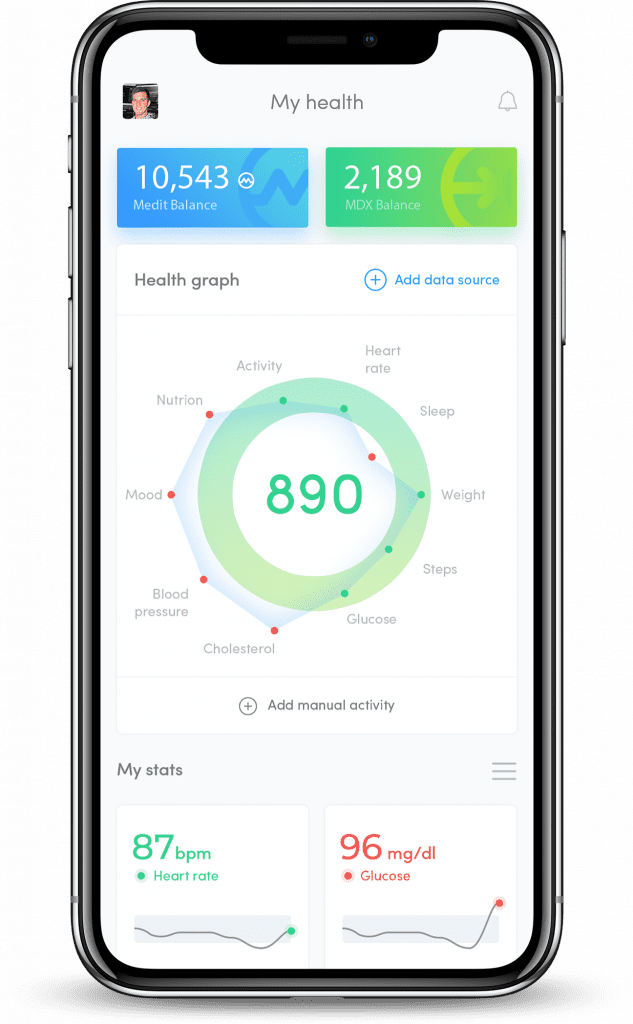 Hodge says that a lot of this is so new that a big challenge is simply explaining it to people. Many health-care consumers have insurance, so they only spend a small co-pay on primary care. That isolates them from the costs.
Helping consumers understand the full cost of their health insurance to them and their employer—and the advantages offered by direct primary care in contrast to that insurance policy—is a bit of an uphill battle.
Citizen Health and Innovate Mississippi
Hodge met Tony Jeff, CEO of Innovate Mississippi, back in 2009 when working on a previous startup. He says he "still remembers that meeting" where Jeff pointed out some holes in his plan. Hodge said that really helped him understand critical steps he needed to figure out that business plan.
Then in 2019, Hodge gave a TEDx talk in Jackson and reconnected with Jeff. He says "everything has been great since then."
Through Innovate Mississippi, Hodge has signed up for a pitch competition and made connections to seed funds around the state.
"It's been absolutely wonderful working with them," Hodge said, "In fact, we should have started about six months ago!"
'Mississippi Is My Home'
Medoplex will launch this summer. Hodge says that right now, Mississippi is a good place to launch this particular business.
"In terms of business climate and regulations Mississippi is fine for what we're doing," Hodge said. He does feel, however, that the startup community in Mississippi is still lacking. That's one reason he enjoys working with Innovate Mississippi and encouraging entrepreneurship on his own in Hattiesburg.
"Mississippi is my home, and I want to make it a better place," Hodge said. "We will be here—and hopefully we'll be the biggest technology company in Mississippi."
RELATED STORIES: