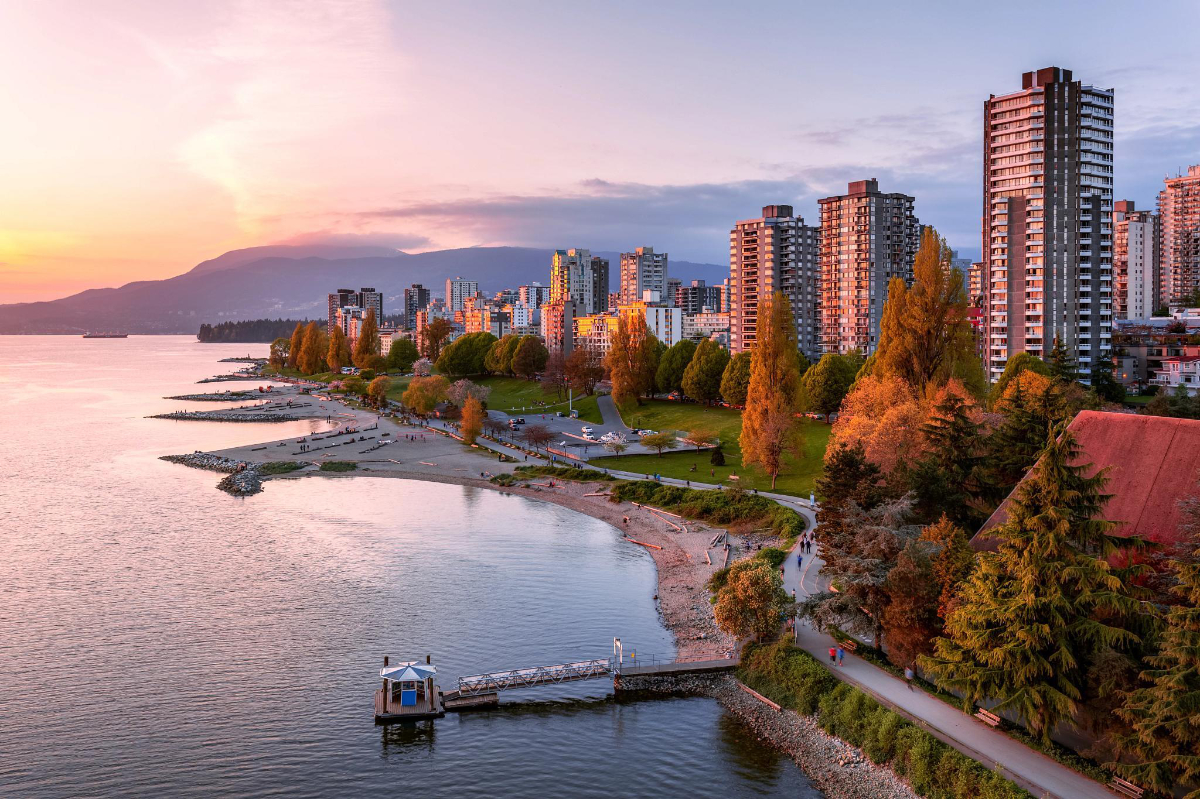 The Mississippi Development Authority invites you to participate in a multi-industry business development mission to WESTERN Canada from September 11-15, 2023.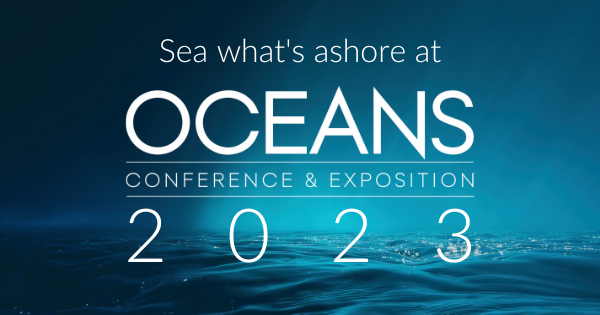 After a virtual conference in 2020, the OCEANS conference returns to the Mississippi Gulf Coast in 2023 for a hybrid event!  Participants can enjoy the in-person experience we all know and expect from OCEANS conferences, with the convenience of online access for those who are unable to attend. jhhgThe theme is Blue Economy: Locally Sourced, […]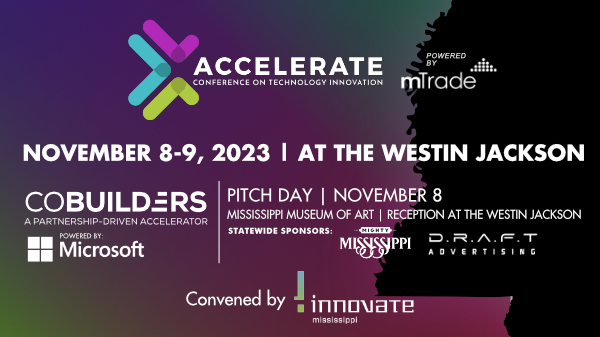 The Westin Jackson
407 South Congress Street , Jackson, MS, United States
Accelerate offers Mississippi stakeholders an annual gathering to network, explore, learn, and be inspired.