Special startup business programs from Innovate Mississippi
SUPPORTING WOMEN AND MINORITY entrepreneurs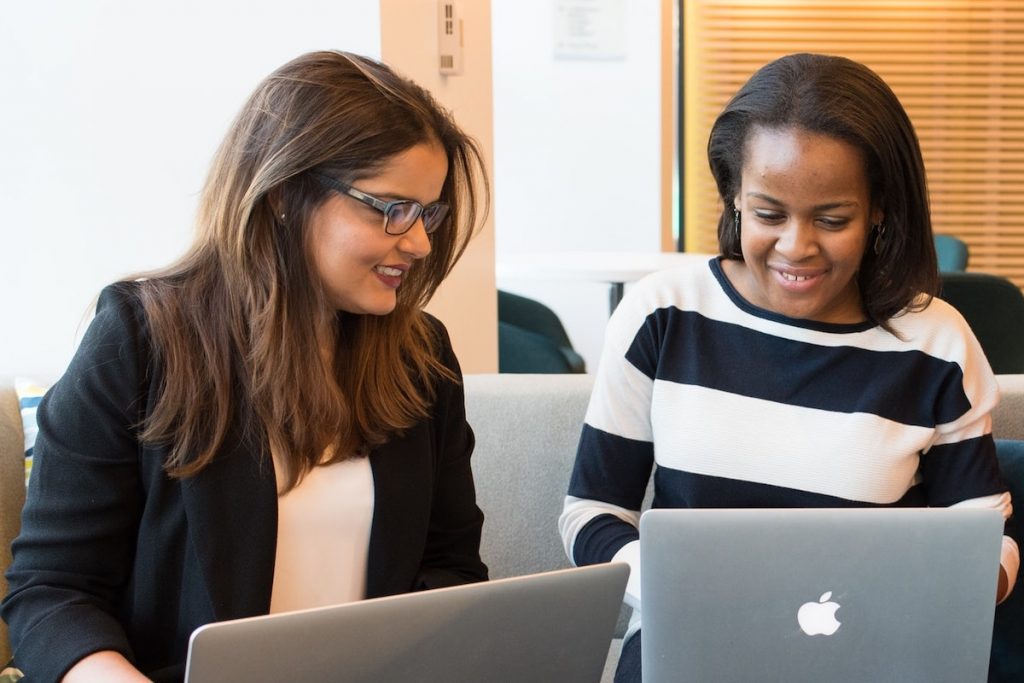 Women and Minority Entrepreneurial Development Program
The Minority and Women Entrepreneur Development Program is an entrepreneurial technical assistance program, funded by the W.K. Kellogg Foundation, to focus on developing companies led by women and minority founders. The LaunchFund provides zero-interestloans to low-income startup founder.
10 weeks of webinars + office hours + LaunchFund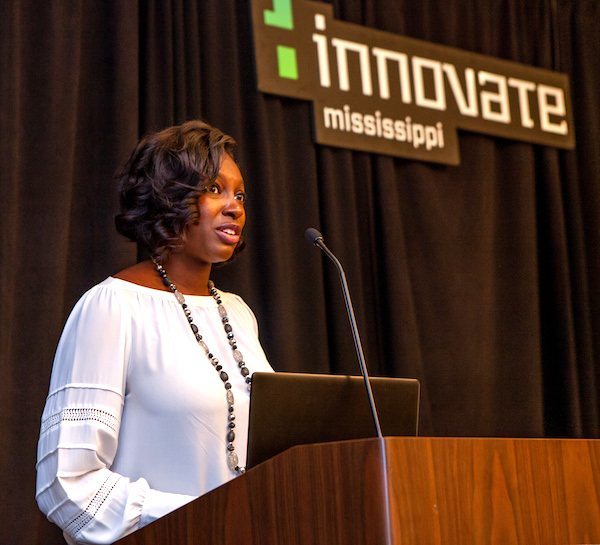 Director of Entrepreneurial Programs
Tasha Bibb serves as the entrepreneurial development director for Innovate Mississippi. She manages the entrepreneurial development for more than 100 companies per year. She has built an impressive array of skill sets and has played an instrumental role in the implementation of several projects.
"Steve makes some of the best educational digital marketing content on the internet! His teaching style is approachable and thorough and I've learned a lot from him over the years."
"Working with Steve has been a fantastic experience. He was committed to helping us accomplish our goals. We saw an immediate 10-15% increase in leads."
"Steve is smart, charismatic and insightful! He has a lot of experience and shares his knowledge freely."
"Steve provided valuable information that our attendees could apply to their own social media practices, to help them grow their businesses and increase effectiveness."