Bac Yeast is a Hattiesburg-based company delivering specialized yeast to breweries around the country.
A chemist, a microbiologist, and an engineer walk into a bar. A couple of beers later, and they have a business plan: to start their own beer lab.
Ok, the idea wasn't technically born in a bar, but certainly their favorite pubs served as some inspiration. This is beer, after all.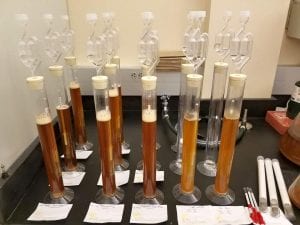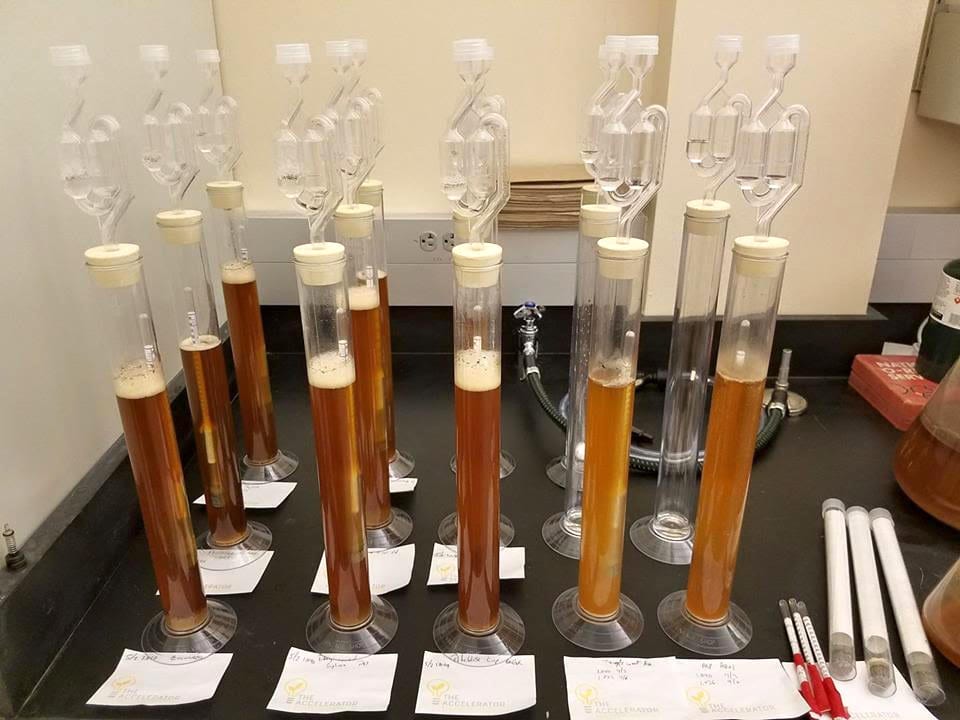 Located at The Accelerator at the University of Southern Mississippi, Bac Yeast is equipped with all the equipment, capabilities, and research any brewery (home or commercial) needs to manufacture its own distinctly authentic brews. That includes yeast and bacteria. It's a one-stop shop, if you will.
Bill Mowers, who holds a doctorate in polymer organic chemistry from the Massachusetts Institute of Technology, came up with the idea while building a lab for a local brewery. At the end of the tour, he was explaining the process to visitors.
"They were like, 'I had no idea there was so much science behind beer.' And that's what kind of got the ball rolling. There's so much that goes into beer, from the start of it when you're boiling your grains to the finished product where you're bottling it. There's so much science that goes into just the packaging alone. You know, to keep it from getting light-struck, or having oxygen get in from the bottle caps," Mowers said.
"I decided I needed to make my own," the Boston native explained. "It's kind of a co-op, if you will. So that all of the local and regional breweries have the same kind of facility they can go to that the big breweries have. I'm a local option, and I can tell them what they need, and give the support they need."
He called on two fellow scientists to partner with him: Tyler Hodges, a professor at the University of Alabama in Tuscaloosa, and engineer Joe Charette. "I'm the chemist side of things. Tyler has a PhD in microbiology. He's more of the expert on yeast, bacteria, doing DNA analysis, and stuff like that."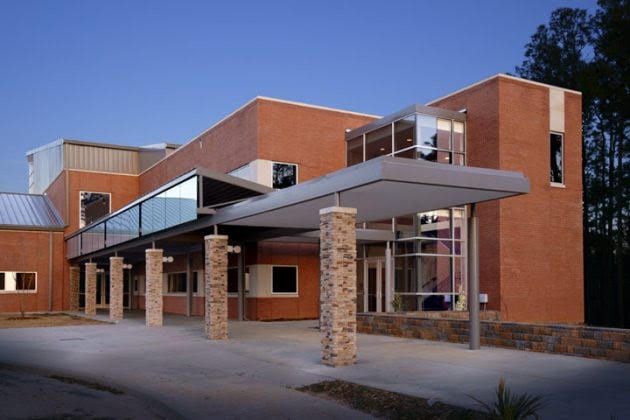 At the time, state laws were changing and making it more favorable for breweries, transforming the landscape. So, the timing was right, especially since there are no other beer labs in the area.
"Most breweries were turning to the big guys on the west coast to do most of their stuff. I wanted to make it so we have our own version of that here in Mississippi. And of course we service Louisiana and Alabama too. That way we can tailor our stuff, and I try to make it cheaper than the big guys. So, it saves them money, saves them time so they don't have to wait as long."
Since Louisiana and Alabama have nearly 100 breweries between them, the two states comprise the bulk of the Bac Yeast customer base. "I try to keep it regional because it's a lot easier. Once I start bringing in more money, we can expand beyond the region.
Mowers moved to Mississippi about eight years ago for a job with the Department of Defense, where he made polymer composites for missiles. After the funds dried up, he wanted to stick around.
"There's not much use for polymer scientists," he laughs. "I had to reinvent myself."
And he did. Bac Yeast does everything from DNA and nutritional analysis to growing yeast and selling equipment.
Mowers handles most of the day-to-day operations himself, from making sales pitches, working the lab, delivering yeast, conducting research, writing, and maintaining the website. He even designed the lab's logo. "My logo is really pretty, but it's not effective," he admits. "We have a 3D printer in the lab, and I was trying to print our logo but it's too complicated. There are too many fine details that don't come out well on a 3D printer. So I've got to redesign that."
That's where Innovate Mississippi has been a big help, he says, putting him in a position to meet other business owners with whom he can network. One of those business owners has offered to redesign the logo.
Every aspect of the lab has been strategically and thoughtfully intentional, drawing from not just science, but also from humor, including the name.
"I picked Bac Yeast because I didn't want to pick a name that only showcased yeast," Mowers explains, "because bacteria is the other component that does fermentation. And since I'm from back East, I was like that's a kind of fun thing. All of those big companies are out on the west coast, and they always talk about everyone being back east."