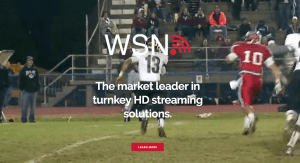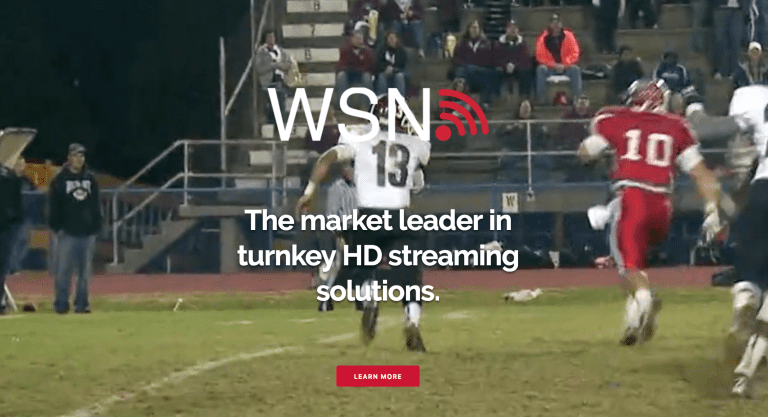 What started as a fundraising tool for schools to sell website advertisements to local businesses has now evolved into a full-blown streaming network.
WSN Live provides customer schools with a turnkey broadcast and streaming product that allows them to stream their sporting events online with speed and ease. All a schools needs is electricity and internet access.
A mere 16 high schools used the service in 2011. Now WSN Live provides its services to 40 schools in five states and retains customers from season to season at a rate of 95 percent. What makes it different from other streaming services is that WSN Live allows its customer schools to pay for the season up front. Schools keep every cent of revenue from ad sales once broadcasting begins.
Now, WSN Live has added high-definition and mobile viewing capabilities as well.
"We feel like we're the only company that is designed at the business-model level to allow schools to generate their own revenue," WSN Live CEO Charlie Helms said. "We're proud that we are able to give Mississippi schools a way to raise money, while promoting their sports programs."