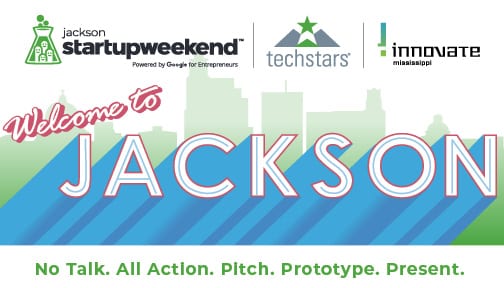 Welcome to Startup Weekend Jackson 2018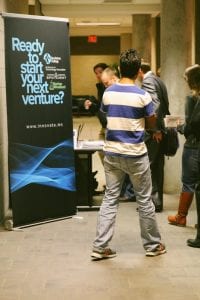 April 20-22, 2018  • CoalesceJXN
Techstars Startup Weekends are 54-hour events that allow attendees to learn by doing.
Attendees experience the highs and lows of building a startup. Participants are able to collaborate with like-minded individuals outside of their daily networks.
The event begins with Friday night pitches and continues with brainstorming, business plan development, and basic prototype creation.
Techstars Startup Weekends culminate in Sunday night demos and presentations.
Teams receive valuable feedback from local entrepreneurs. The weekend is centered around action, innovation, and education.
Want to Know More? Watch These Videos on Startup Weekend
Photos: Previous Startup Weekends in Mississippi