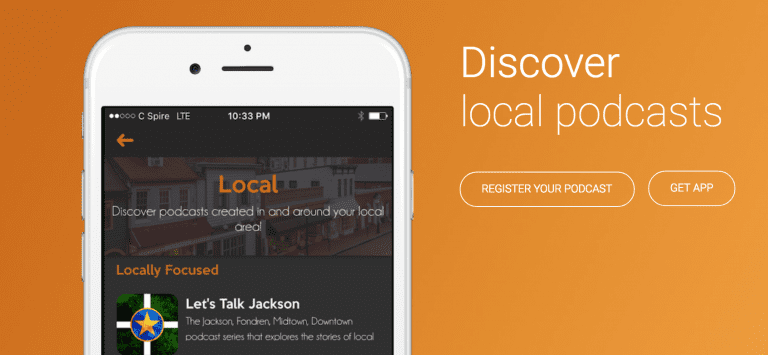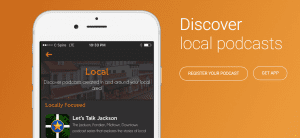 Entrepreneur Beau York is giving podcast listener's one simple thing: a way to tailor their own podcast preferences themselves.
With his podcast player, Satchel, users have input into what kinds of podcasts are recommended to them by the app.
With his first company, Podastery, York found that one of the biggest obstacles in the podcast is industry is the element of discoverability. Part of the way Satchel helps users wade through the sometimes overwhelming ocean of podcasts on the web is its ability to discover programs right in the customer's backyard. Users and podcasters can easily find content focused on or created in their community.
"We are thankful for the support of Innovate Mississippi in helping Satchel progress podcasting as an industry by bringing local podcasts to the forefront worldwide," said York, CEO of Satchel.