The MENT Event
February 28

-

February 29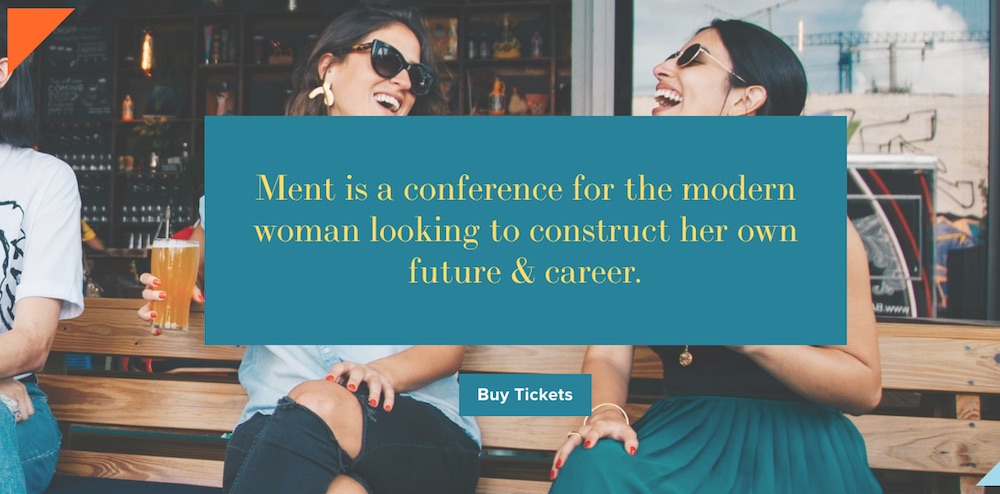 What is MENT?
Ment is a conference for the modern woman looking to construct her own future & career.
What will I experience at MENT?
Our panelists and one-to-one mentors will address and talk through issues holding women back and how to overcome them.
From forming an LLC & learning how to use QuickBooks, to digital/social media marketing & approaching influencers – attendees will walk away from our time together prepped with valuable business understanding & skills.
Attendees will also experience opportunities for less formal social events with panelists and other attendees. Sip complimentary cocktails with like-minded women and open the door for collaborations, mentorships and overall networking.