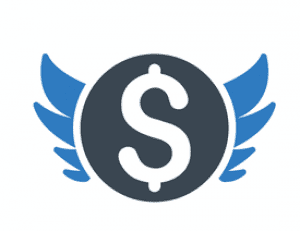 Innovate Mississippi has recently helped investors from North Mississippi form The North Mississippi Angel Fund – the first member-managed angel investment fund in the area.
The group just had their first organizational meeting and elected to keep the group open to new investors until the end of December 2018, although they could elect to close it sooner if they make significant investments prior to that time.   
The purpose of the North Mississippi Angel Fund I, LLC is to provide investment capital to businesses in the region that demonstrate the potential for growth and a suitable risk-adjusted return to the investor members of the LLC Fund. 
Companies interested in pitching to the North Mississippi Angel Fund will soon have an online portal through which to apply.
Accredited investors should contact Tony Jeff at tjeff@innovate.ms for more information.