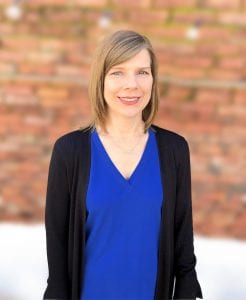 Claire Rome is office manager for Innovate, Mississippi.
Claire recently worked as Membership Director at the Mississippi Academy of Family Physicians, managing and growing the membership of family physicians, residents and medical students in Mississippi.
Prior to that, she was the office manager for Success Labs, a small consulting business in Baton Rouge.
She has a B.S. in business administration from Louisiana State University. and she lives in Ridgeland with her husband Charley and daughter Annalise. Her daughter Ellie lives in Baton Rouge."