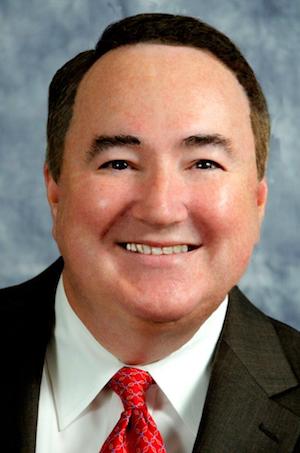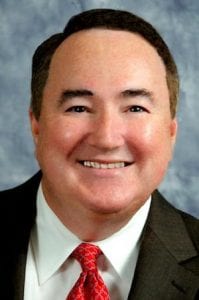 As an instructor in the School of Business at Mississippi College, John Brandon offers to his students' helpful advice on current business thought. With it comes nearly 40 years of experience in a variety of retail-oriented business environments including corporate and store management, retail buying, consulting and teaching on the university level. Mr. Brandon received a Bachelor of Business Administration from the University of Mississippi and a Masters of Business Administration from Delta State University.
Previous to his tenure at Mississippi College, John served as the Bureau Manager for the Entrepreneur Center, Mississippi's leading small business resource within the Community and Leadership Development Division of the Mississippi Development Authority (MDA), a position he held for almost a quarter century. John serves on the Incubation Steering Committee for the Appalachian Regional Commission, the advisory board for the Trent Lott National Center for Excellence in Economic Development and Entrepreneurship at the University of Southern Mississippi, the board of directors for Small Town Main Street at the Mississippi Agriculture and Forestry Museum and is an entrepreneurial fellow with the Delta Regional Authority.
John is the recipient of the President's Award from the Cleveland-Bolivar County Chamber of Commerce and the Star Performer Award from the National Association of Small Business Development Centers.
Married to his college sweetheart, Lea Anne, the Brandons have one son, Jay, his lovely wife Sarah and a brand new granddaughter, Robin.